WE ARE A SPANISH STARTUP WITH POLISH ROOTS
Lanpocket is the first tool that offers a new experience in language learning through profile, location and user availability to interact with the content.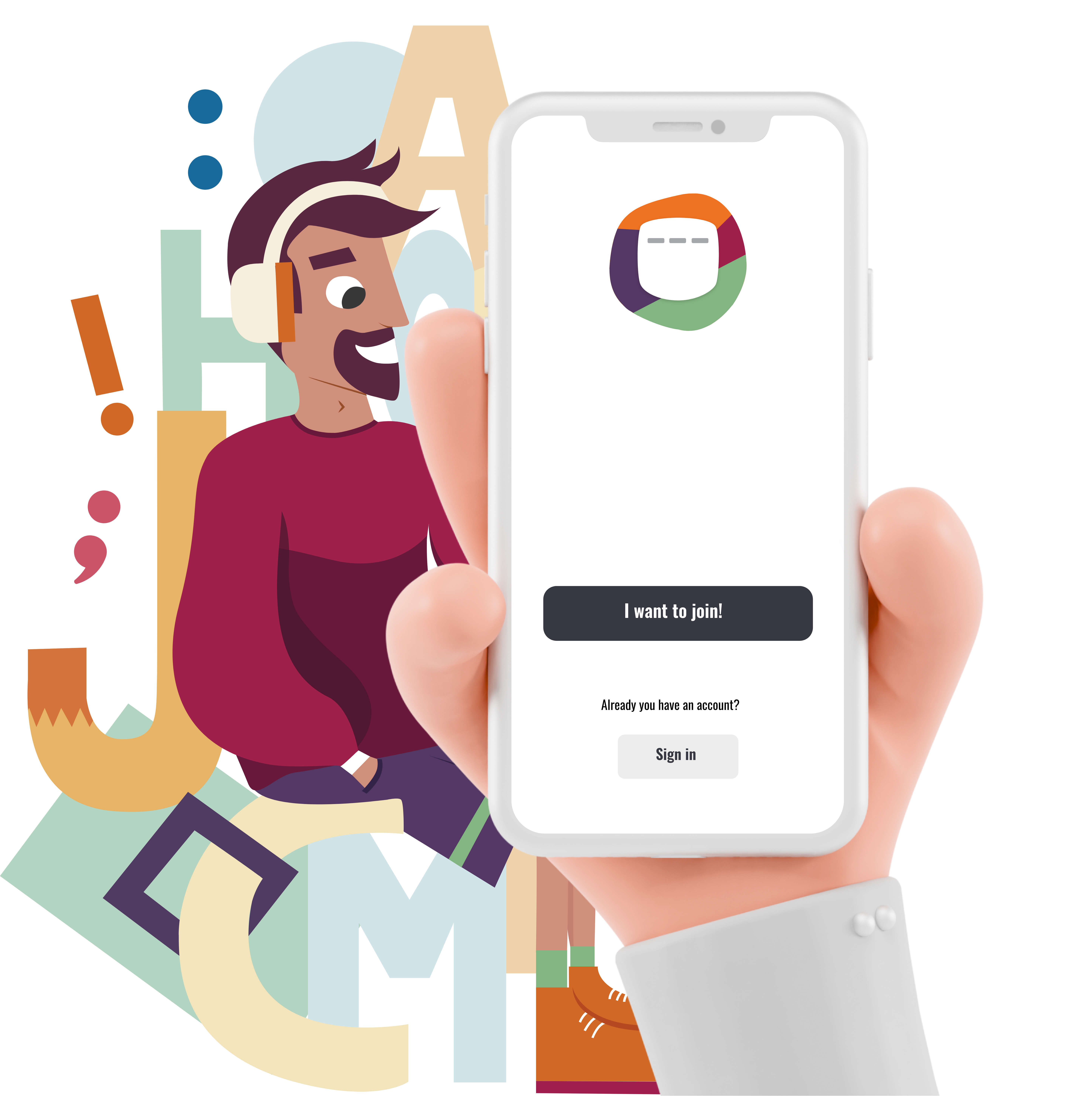 WHY LANPOCKET WOULD BE YOUR BEST ALLY
Watch this 3 min video to learn about Lanpocket. We want to change the concept of language learning, both inside and outside the classroom. We aim to connect users with creative, independent, and critical minds to be a benchmark evolution in inspiring educational innovation.
THE PROBLEMS THAT WE SOLVE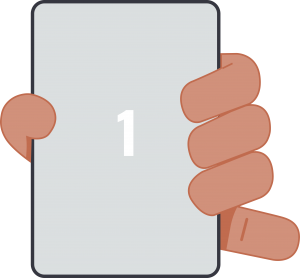 Poor quality learning
Currently the type of learning there is is without contextualization and therefore, the percentage of memorization is lower.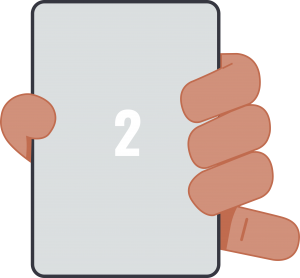 Where´s the adaptation?
Language content is created for a large community and is not adapted.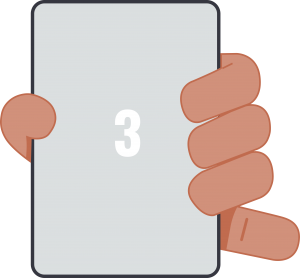 Current apps that do not offer immersion in the language.
ommunity and is not adapted.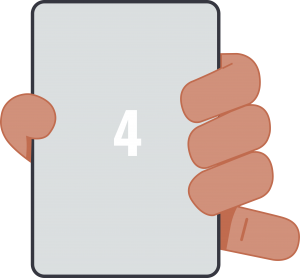 Technological limitations
Current apps have limited levels and content. Little variety.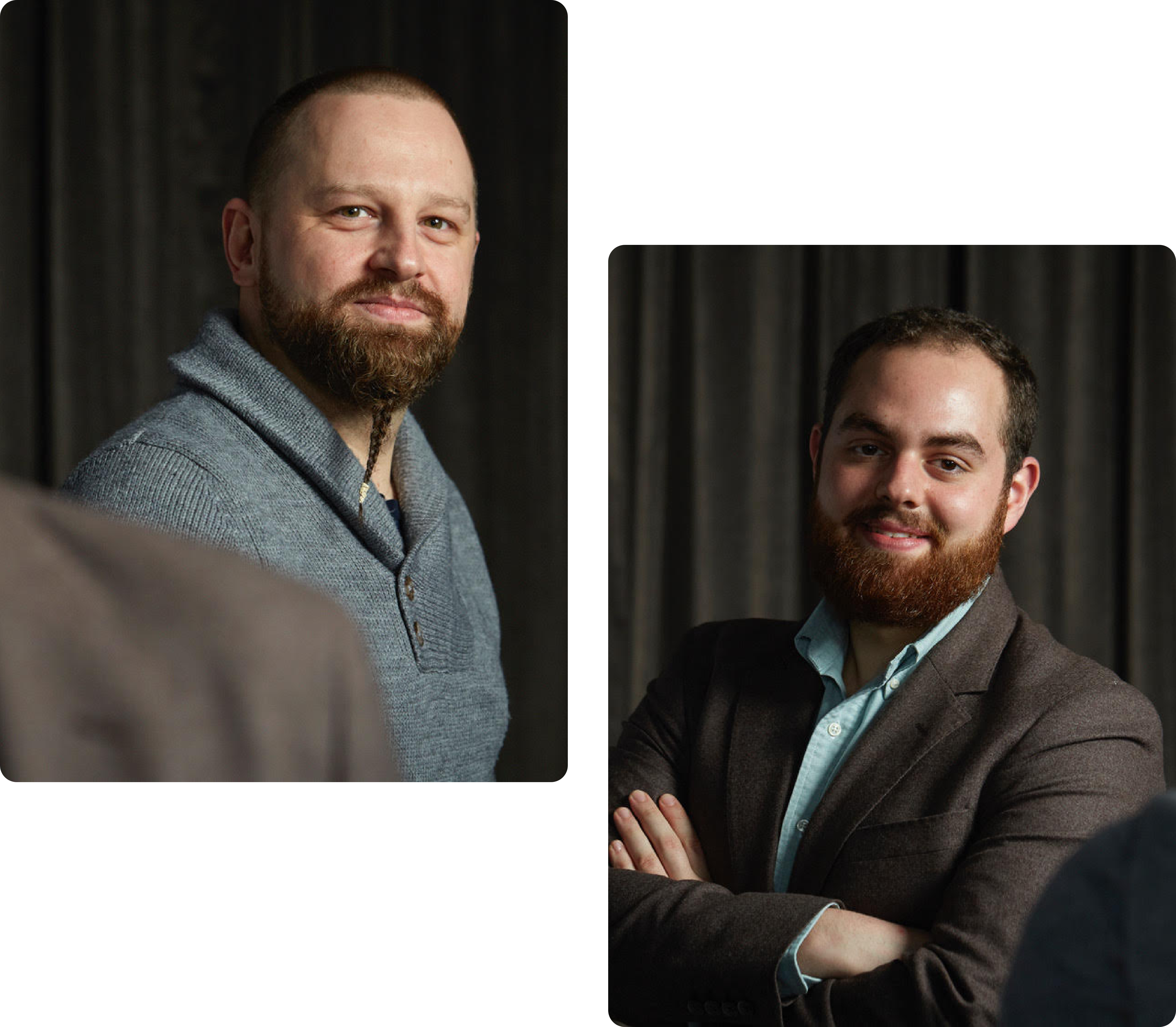 The goal is to personalise learning, using the methodology of discovery as a means of interaction to cause more interest. Thanks to this, we can achieve better access to language learning.

Our solutions are designed to empower teams to make more meaningful connections with customers, engage audiences, drive revenue, and build an impactful brand. To evoke emotion, inspire action, and advance change. That's what video can do.
OUR CULTURE. WHY WE ARE INNOVATIVE?
We are a young and multifunctional team. We are united by the love for languages and we demonstrate it every day because we speak Polish, Spanish and English among ourselves.
We were awarded as one of the 52 best innovative projects in Spain, Portugal and Latin America, thanks to Santander Bank.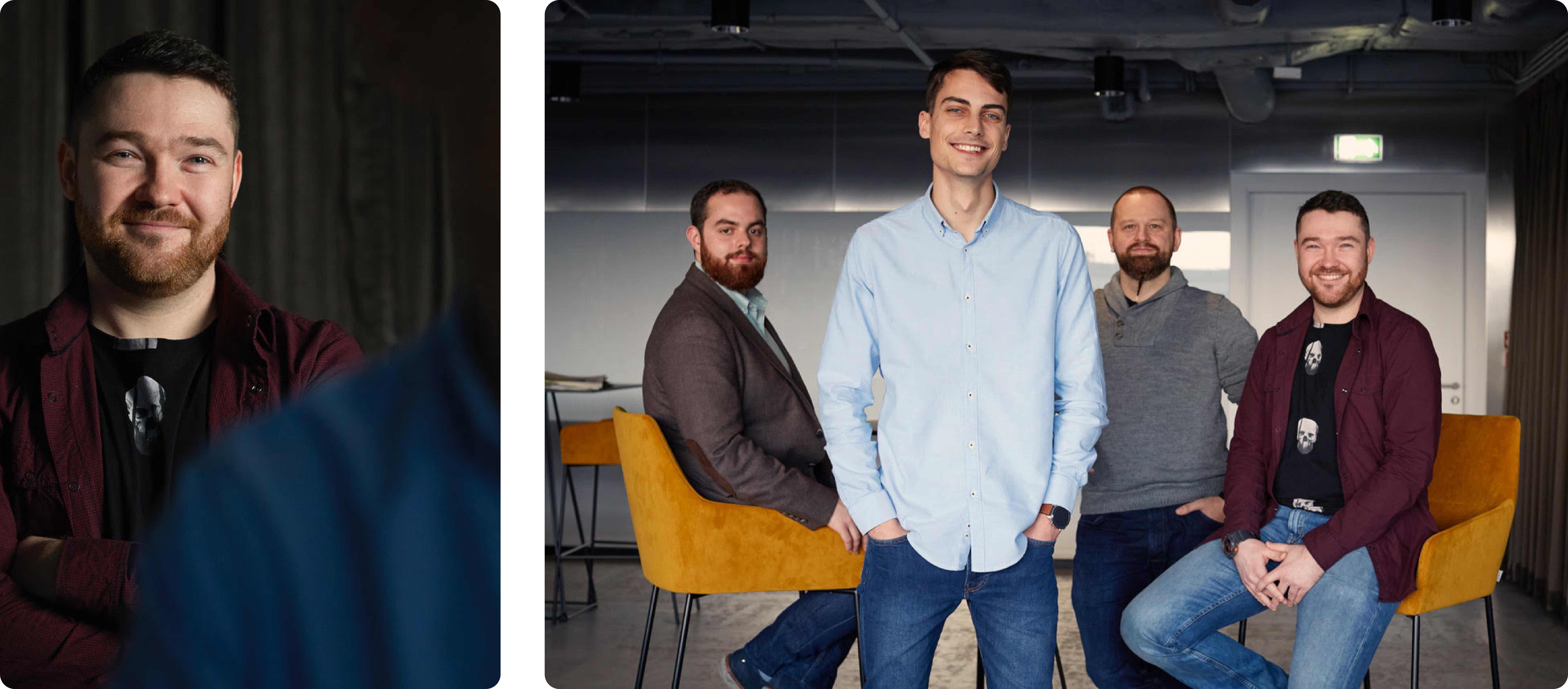 "The founder of Lanpocket – based on his own experience – created an application that helps to learn foreign languages as their children from bilingual families learn"


"Fifty hundred entrepreneurs visit the world innovation mecca with Banco Santander's Explorer Program. An opportunity to learn from the 'giants' and obtain financing for their projects"



"The founder of Lanpocket – based on his own experience – created an application that helps to learn foreign languages as their children from bilingual families learn"


"Lanpocket is a pioneering technological project based on language learning through an intelligent and innovative App capable of reproducing the same methodology that occurs in a native environment"