LEARN A LANGUAGE LIKE A NATIVE. FROM YOUR POCKET
AN IMMERSIVE EXPERIENCE WITHOUT GOING ABROAD
"FOR THE FIRST TIME, A CUSTOMIZED LANGUAGE LEARNING:
INNOVATION 3.0″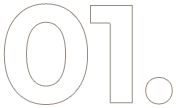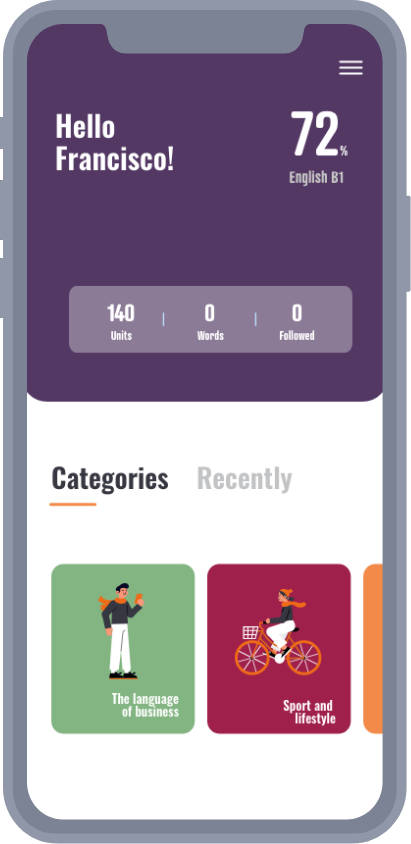 ADAPTED CONTENT
Completely individual learning. The content will follow the themes, interests and objectives that identify you.

 ENVIRONMENT LOCATED
It improves the learning experience with contents that depend on where you are, whether in indoor locations or in outdoor environments. Your house, supermarket, work or bar are the ideal scenarios to learn a language.

  SITUATION DETECTION
Whatever you do, you will automatically receive content in real time. Content referred to actions, such as work, shopping or having a beer with friends.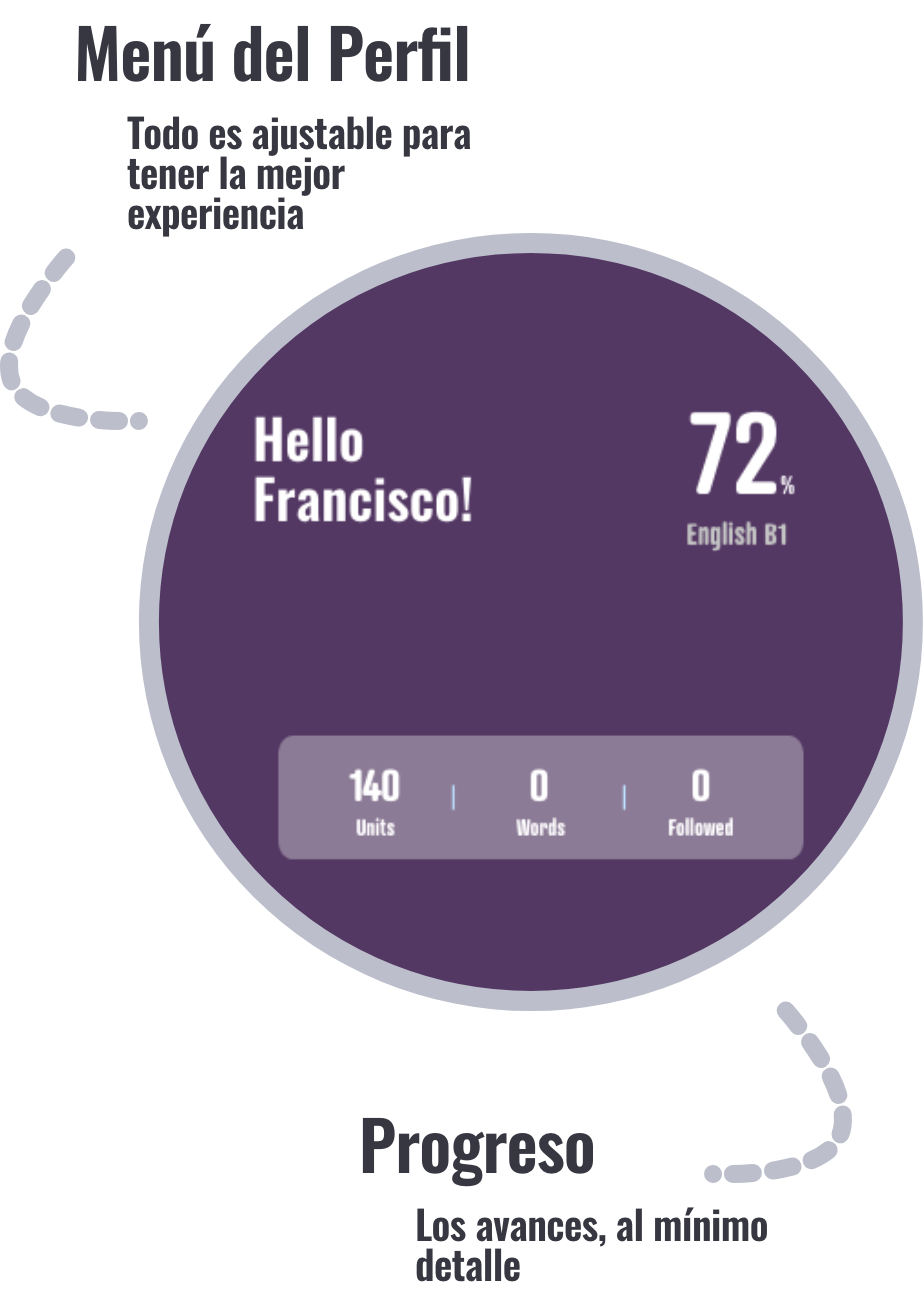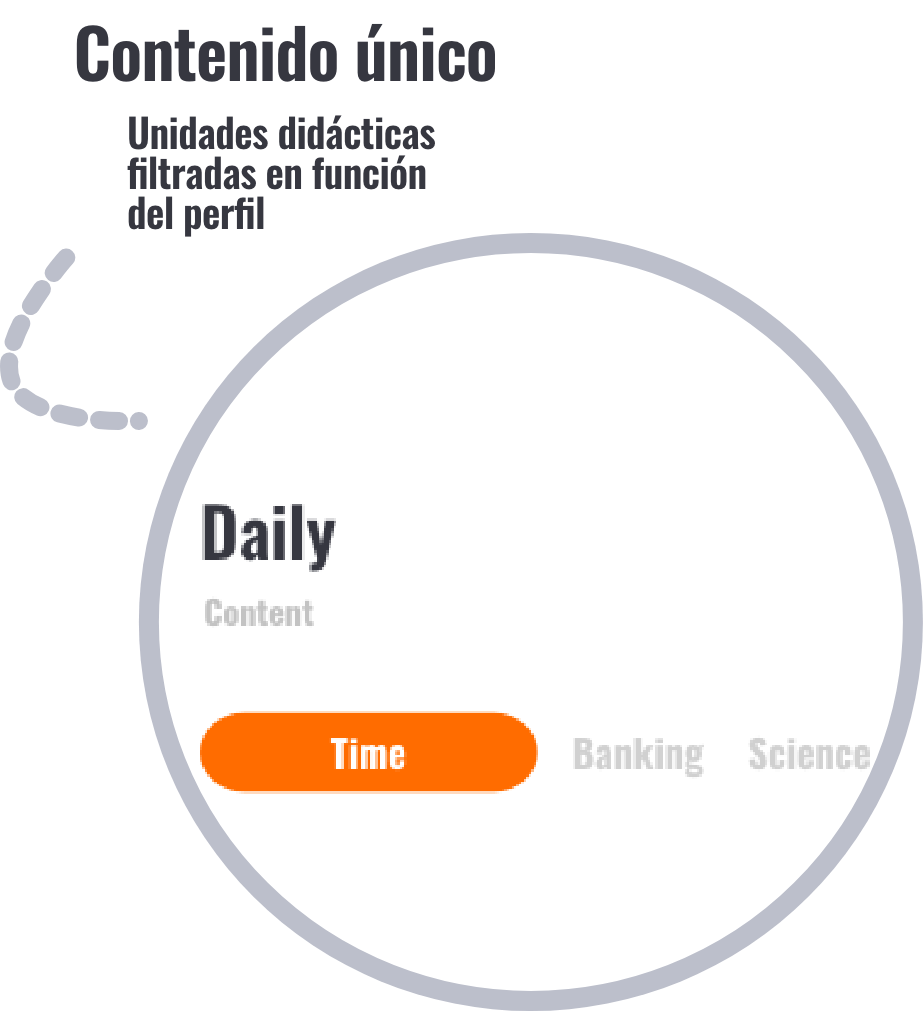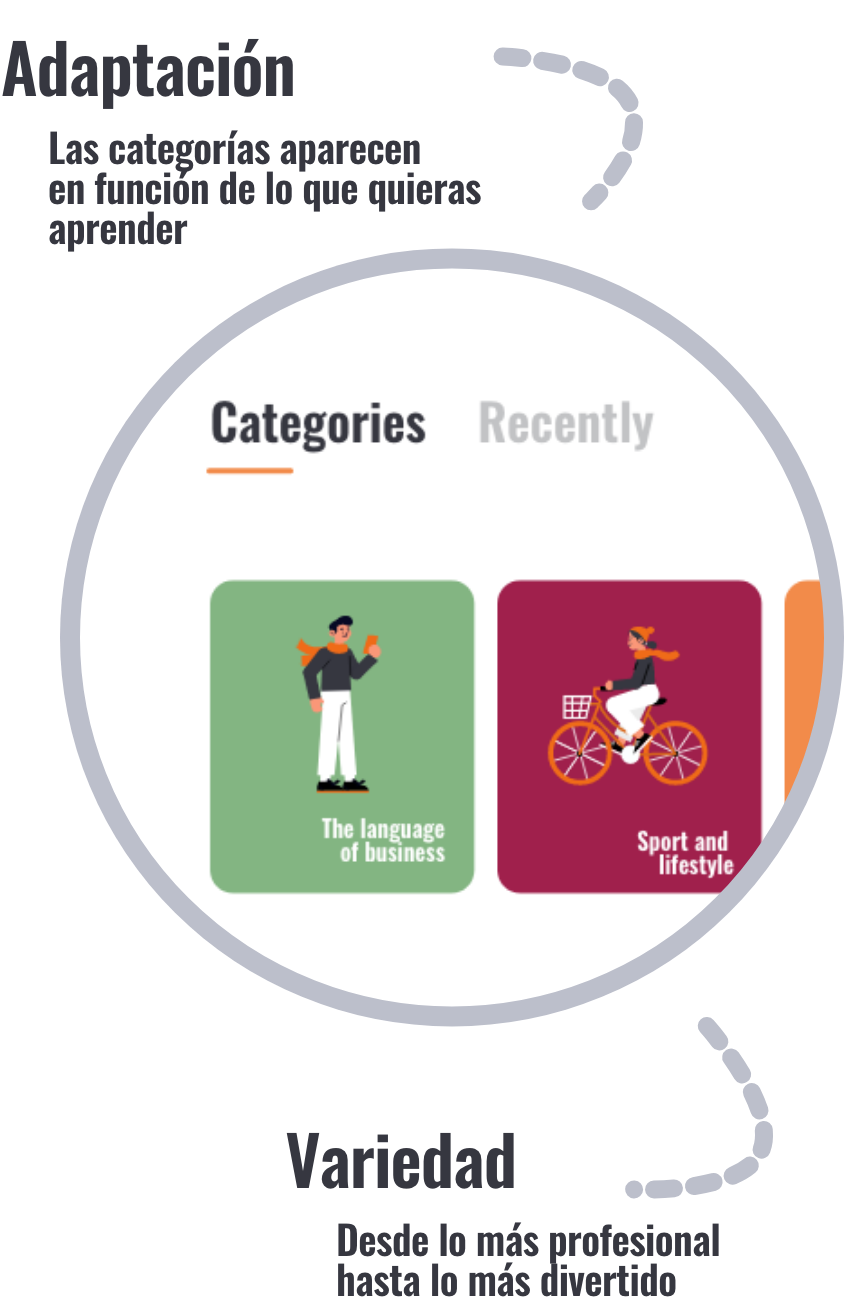 For the first time the user can choose his/her way into learning and with an unique memorization system. The content that has already appeared is repeated, gradually, until mistakes are not made. The system discards them when it determines that the learning has been acquired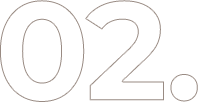 TAKE
PERSONAL CONTROL OF ALL TOPICS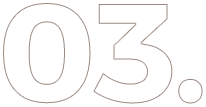 KNOW WHAT YOU EAT IN CHINESE

 OR GO SHOPPING IN PORTUGUESE

 OR TRAVEL AND LEARN ANY LANGUAGE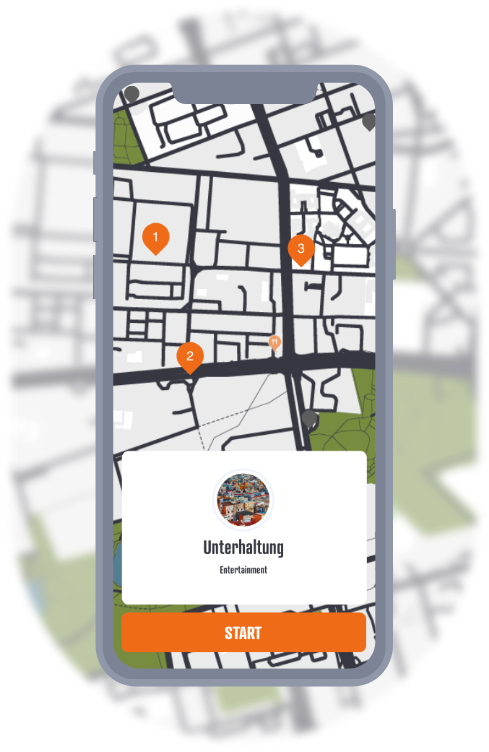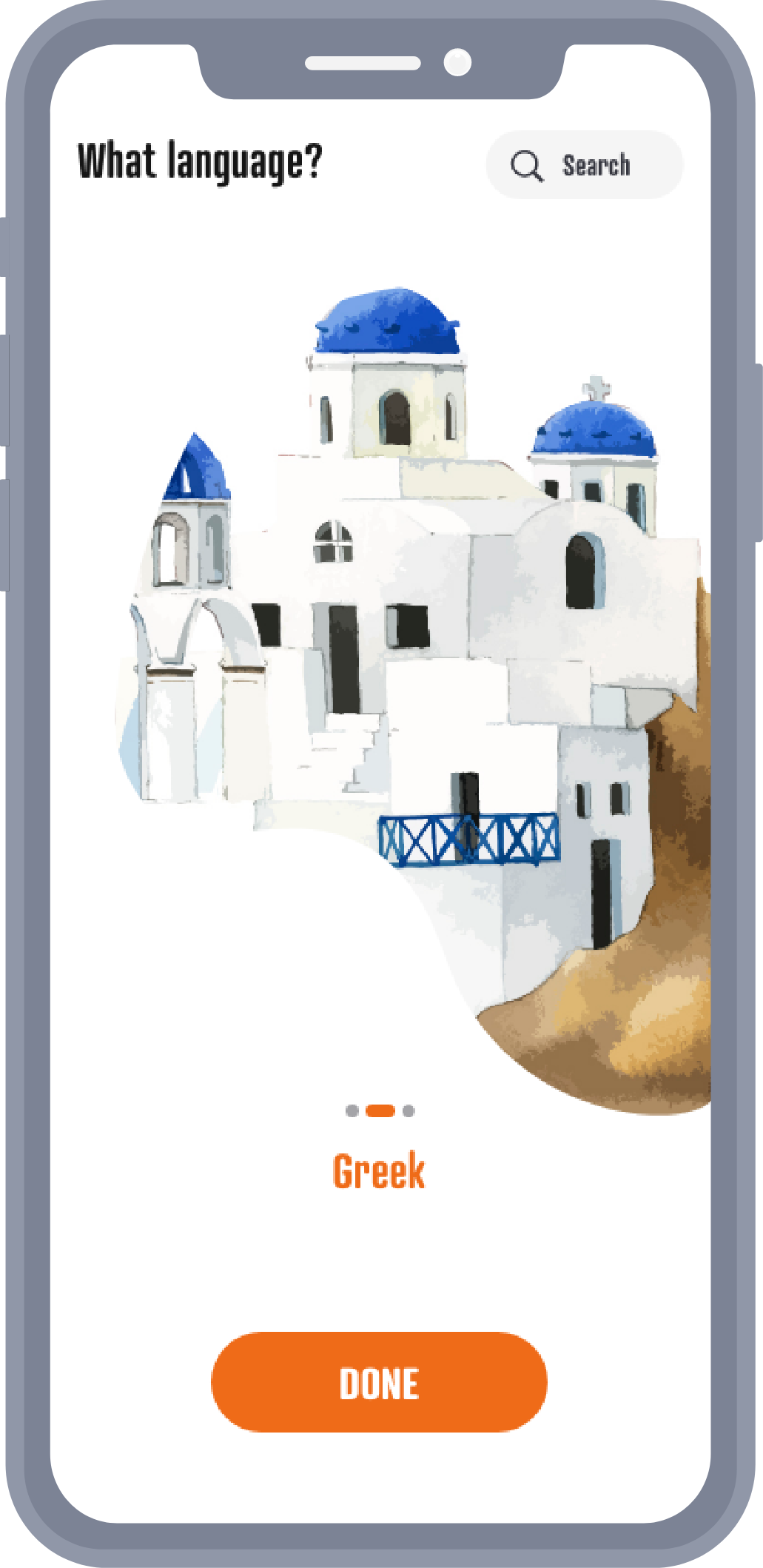 EVERY
LANGUAGE REPRESENTS A STORY











If you're more about creating things, add a language! You can start making content with the Creator Studio. Divided into 4 sections with the greatest pedagogical innovation, to make it a simple task. Each of the included elements make it possible to learn within the App.
INTUITION AND ELEGANCE
The most modern design to offer creators the best working tool. To be able to make the best content, without complications, to make it simple.
A SEAL OF IDENTITY
The most personal didactic aspect of the creators is what makes learning unique. Aspects like creativity achieve incredible effects in the teaching units. Actually, being yourself is the best way to success.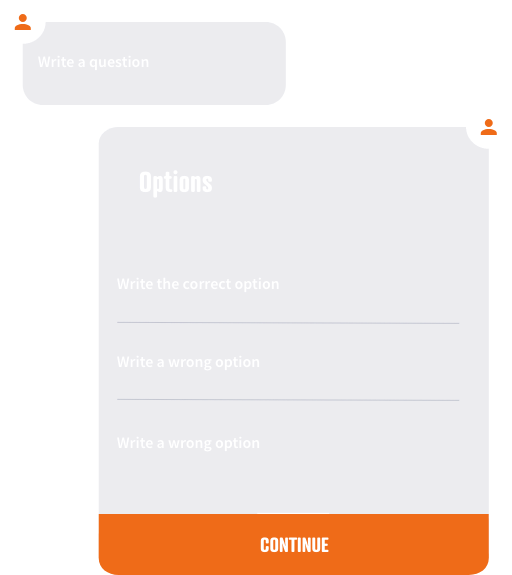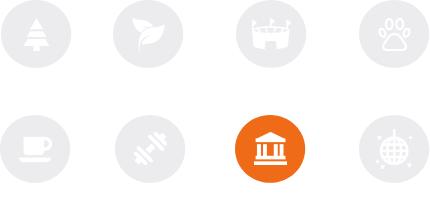 CREATION OF THE ENVIRONMENT
Something as important as adaptation to learn a language, makes the process of recruitment much faster. With our technology now that is possible.
DEFINITION OF PERFECTION
The four parts that make a didactic unit, with each one of its peculiarities makes facing a language simple, practical and tailored.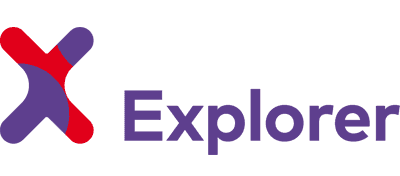 Creator Studio
You can start creating content in the language that you master best. So you can be the first to experience what it feels like to be a part of the change!
We want to personalize learning and make everyone really enjoy the incredible world of language learning. Improving access to the digitalization of education in the world is what moves us. Do you want take part on it?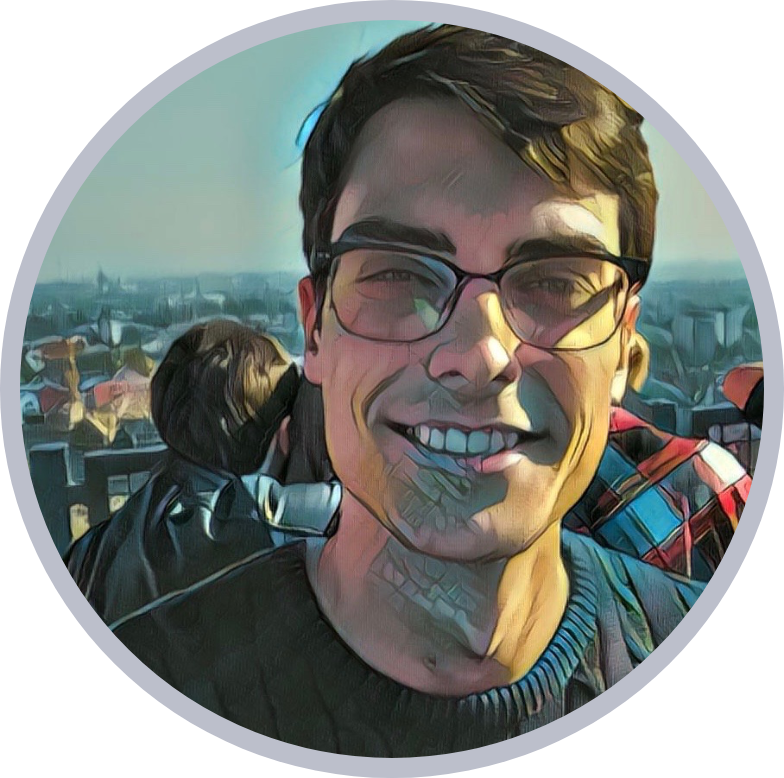 IGNACIO MATEJA
CEO & Co-founder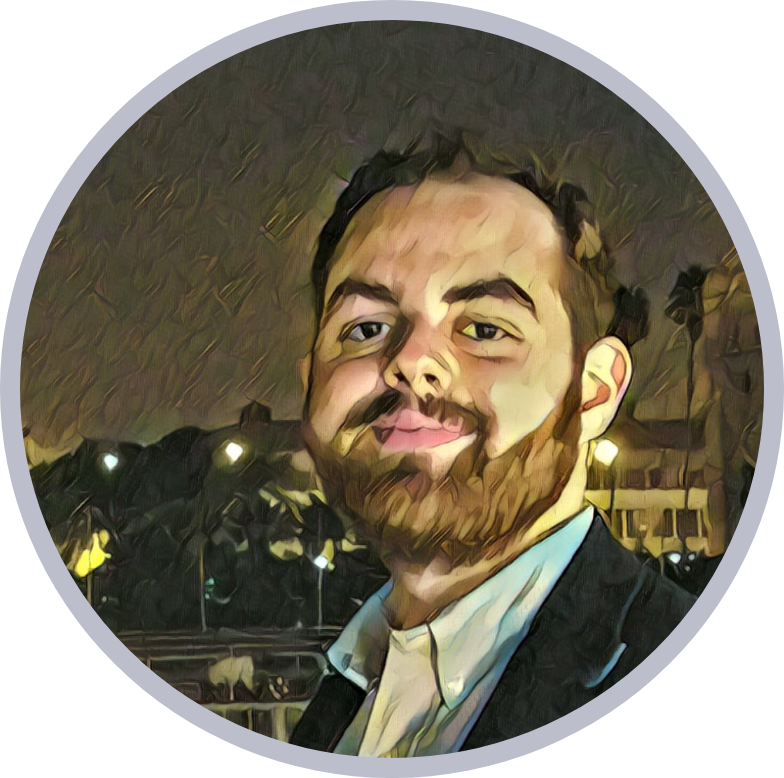 JESÚS BOCANEGRA
CSO & Co-founder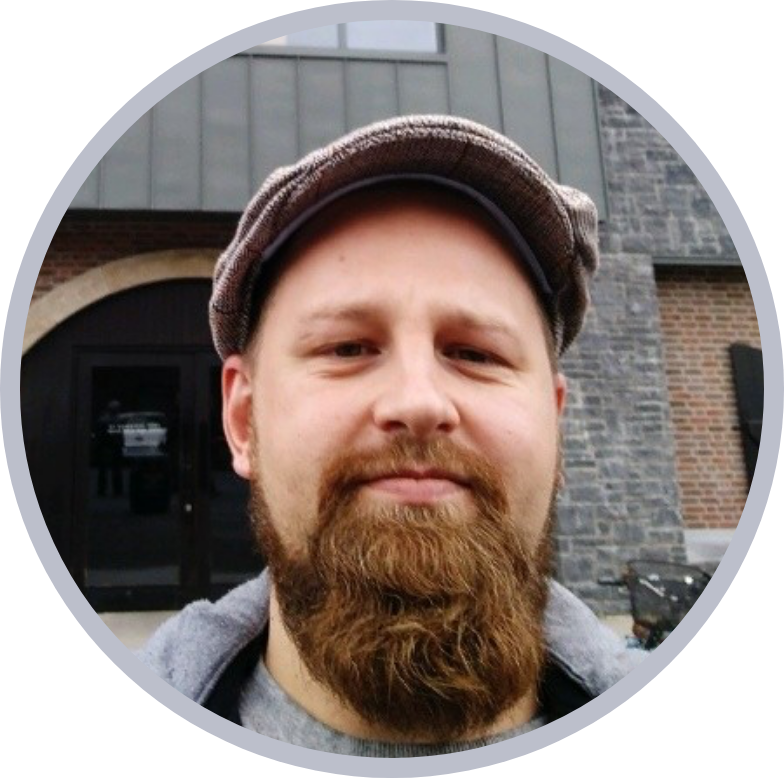 MICHAŁ JĘDRZEJKO
Android Developer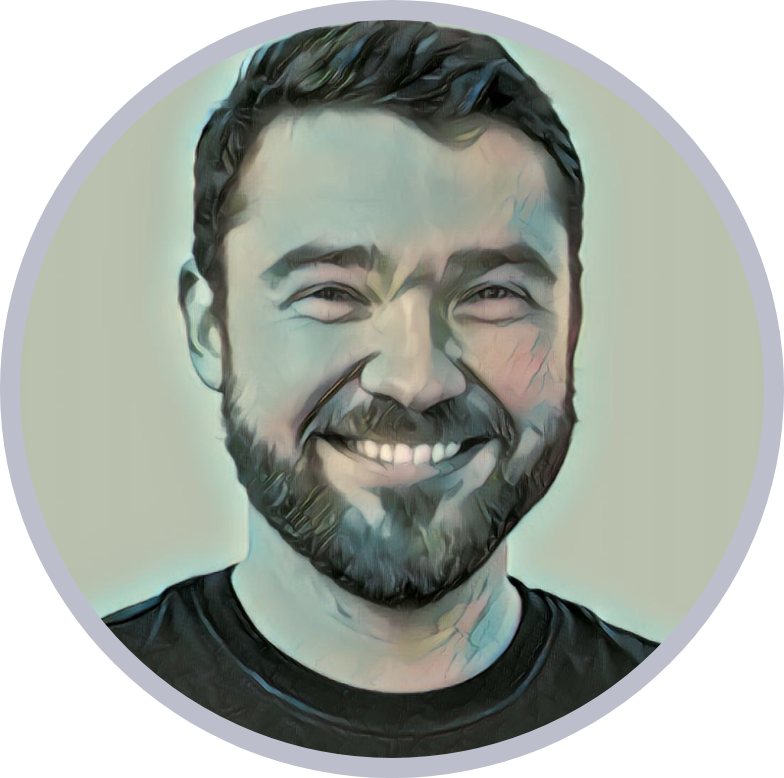 TOMASZ KRZYWDA
IOS Developer